Free ParkingFamily Friendly
We have an excellent variety of vendors including FFLs and private collectors. We have vendors that are
knowledgeable
in helping you to select the firearm that would best suit your needs.
ABOUT US
Welcome to Gun Slinger's Indiana gun shows, presented by Gun Slinger Promotions USA, LLC.
We strive to offer safe, family-friendly Indiana gun shows with a variety of the best dealers in Indiana and beyond. Featuring the best in arms as well as accessories, ammunition, knives, military collectibles, survival items, concealed carry, and much more.
ATMs, food, free parking, free RV parking, and 24-hour protection and security are always available.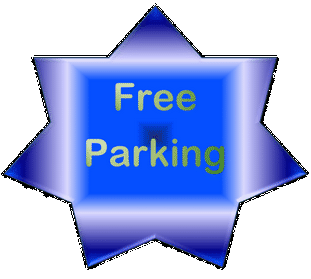 Admission is only $6 per person, 2-day passes are $11, 3-day passes are $15, children under 12 are free when accompanied by an adult, seniors 60 & up get $1 off, and law enforcement officers are admitted free. Under 18 must be accompanied by an adult.
All applicable local, State, and Federal laws will be strictly observed and enforced at our shows.
ALL WEAPONS MUST BE UNLOADED & SECURED
UPON ENTRY AT THE WEAPONS CHECK TABLE.